International Credit Mobility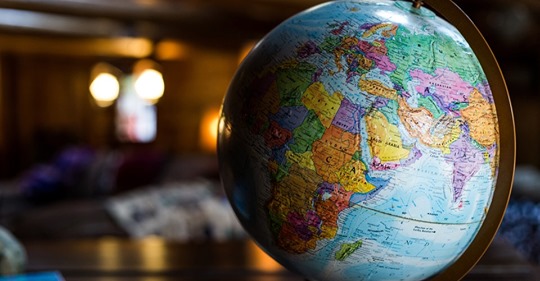 Through the new "International Credit Mobility" action - ICM for short - European HEIs can now set up mobility agreements with partners from around the world, to send and receive students and staff.
The approved grants wil be communicated through the IRO newsletter to the IPT's academic comunity. The newsletter will inform on deadlines, type of grants, rules and documents.
General Documents:
Interinstitutional Agreement Model KA107 CALL Application Form Selection List Model to Partner Institutions
Legenda: SMS ( Study Grants ); STA ( Grants for Professors); STT ( Training Grants for Staff); SMP ( Student Grants for Training)
ICM Documents
IN and OUT Learning Agreements (Student/study) IN and OUT Training Agreement (Staff) IN and OUT Teaching Agreement ( Professors)
Note: Information on call on IRO newsletter and Selection Lists at IRO; for incoming all the information should also be required to the sending institution.